Weekly Pool Service
Net and vacuum pool, brush walls if needed, check water chemistry.
Chemical Service Only
Chemical services can save your tile, plaster, equipment and protect your family's health.
Repairs and Maintenance
Heaters, filters, pumps, motors, timers.
WELCOME
We offer every type of maintenance for your pool: regular cleaning, equipment repair, filter and equipment maintenance.
Supreme Pool Maintenance offers a wide range of service plans for all budgets and all pool types. Call us today for a free estimate.
BOOK POOL CLEANING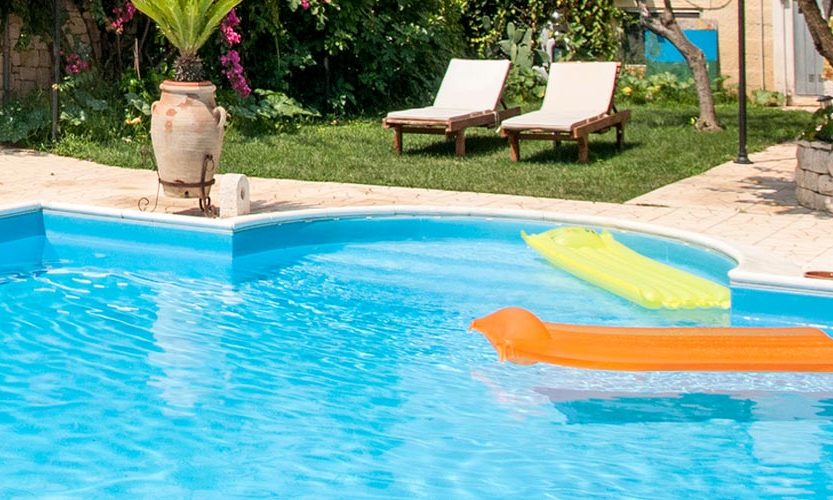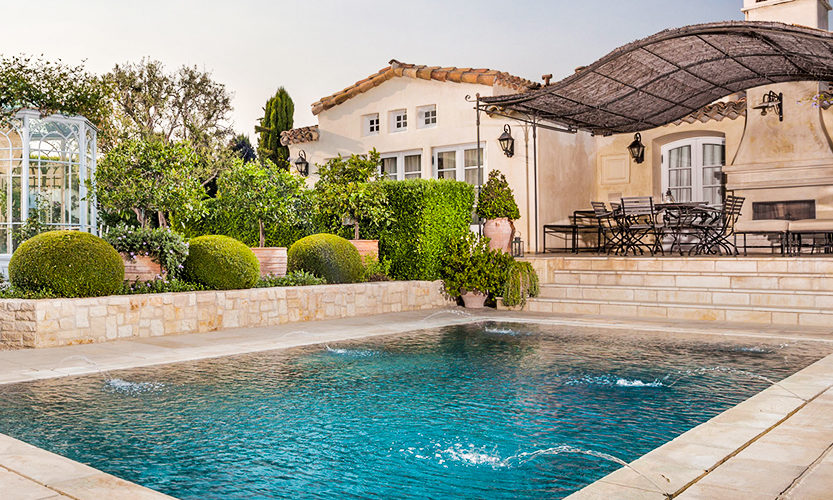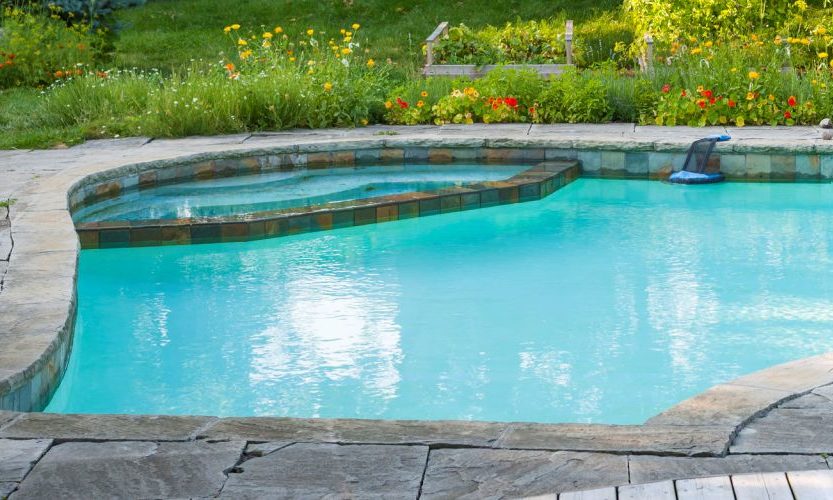 So, Why Make Us Your Pool Cleaners?
Supreme Pool Maintenance is a dependable, trustworthy, and centered around family values!
Flexible Cleaning Plans
We have our general pool cleaning plans, however you can call us if you have something that is a bit diffrent.
Always On Time
Whenever we say we'll come, we will come, we understand how important your time is, as such, we stick to time set.
Your Pool is Our Pool
Every pool we clean it's like our own, as in we treat it as such, if the service isn't done right the eye infections etc may result, we do our best to make it truly clean.
Your Satisfaction Garanteed
Being that we treat your pool as our own, we tend to have always have satisfied clients, a great thing indeed as business isn't business if people aren't happy
Supreme Pool Maintenance
A Little About Us
We cover the entire SouthWest Florida area, maintaining pools from large to small, and providing services that are the best around. We are a small family owned business and we take great pride in what we do, so rest assured, we'll do our best to make you happy.
We Clean
We don't just make it look clean, when we're done its really clean.
We Maintain
To keep your pool at its best maintenance is key, this we do religously.
We Repair
If somthing goes wrong, we are able to repair it, pump damage, in pool lighting etc.
We Care
We will continue to say it, we care, why? because if your not happy then we have no business.
Contact us
Fill this out and a customer service representative will contact you soon!